Siegfried
Siegfried, son of Siegmund and Sieglinde, has grown up – raised by the nasty dwarf, Mime. Siegfried forges anew the fragments of his father's shattered sword, Nothung. Mime longs to have as his own the ring and the gold that are now guarded by the giant Fafner, who has now become a dragon. Siegfried manages to slay Fafner, taking with him the ring and the magic helmet (the Tarnhelm). Realizing that Mime intends to do him harm, Siegfried kills Mime. As the hero who knows no fear, Siegfried is able to penetrate the magic fire that surrounds Brünnhilde, who had been put to sleep as punishment by her father Wotan – she can be wakened only by a fearless hero. When Siegfried kisses her, she awakens as a mortal woman (no longer a goddess). The two fall ecstatically in love.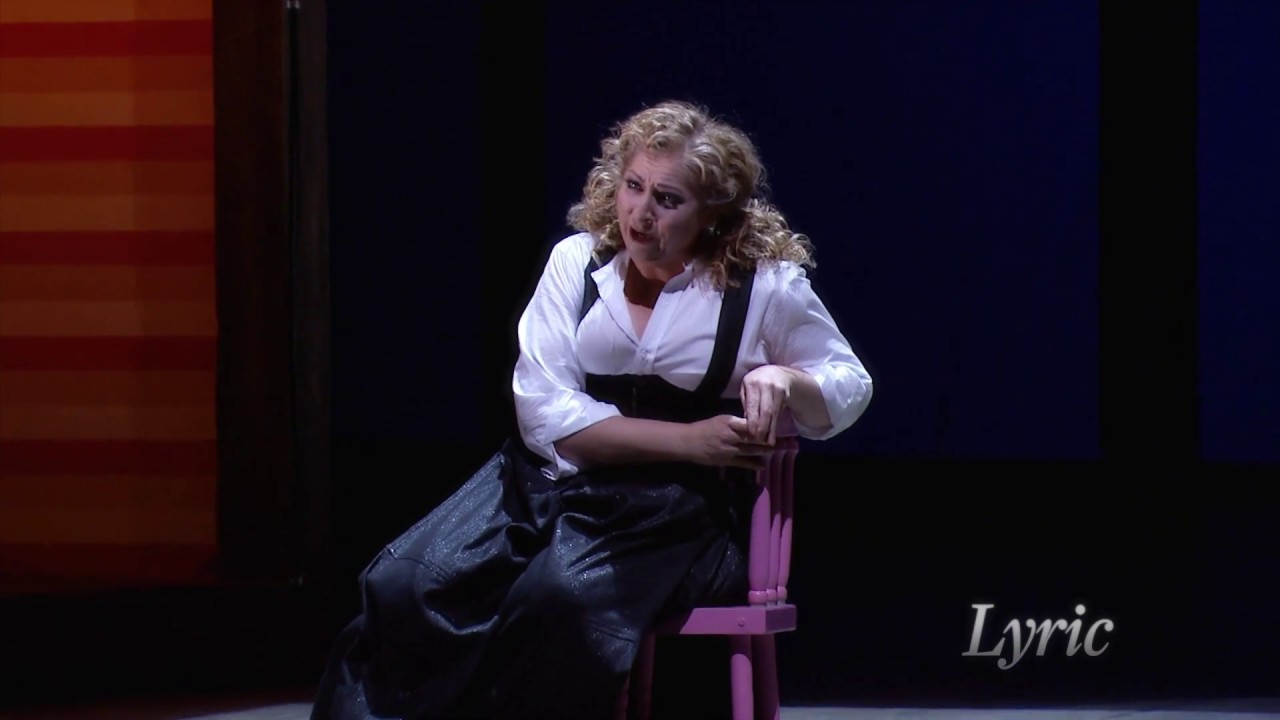 "Ewig war ich"
Brünnhilde (Christine Goerke), having been awakened from her long sleep by Siegfried, was previously a warrior and a goddess, but she is now a woman, and when Siegfried expresses his love for her, she is terrified by new feelings she doesn't yet understand.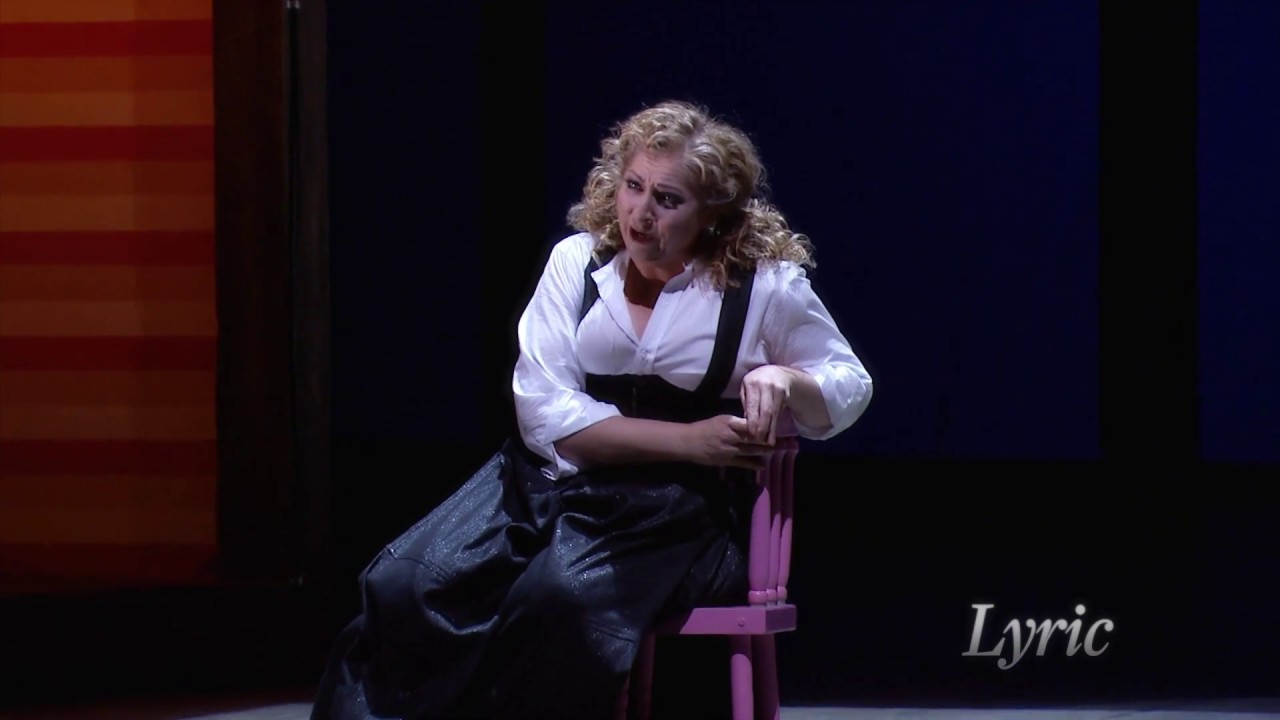 Siegfried Articles
Swipe

to view more slides
Despite the millennia that separate the two, Wagner turned to ancient folktales as source material for his Ring cycle. Today, if the contemporary success of writer Neil Gaiman is any indication, we're still gripped by mythology.
Of the myriad musical marvels that flow from Richard Wagner's Ring des Nibelungen cycle, one of the most significant takes place shortly after the midpoint of Siegfried, the third opera in the tetralogy.
Siegfried videos
Swipe

to view more slides
Siegfried
Warner Classics label — Siegfried Jerusalem, Anne Evans; Bayreuth Festival Orchestra, cond. Daniel Barenboim.
The music featured is generously furnished by Warner Classics.
"Ewig war ich"
Finale of Love Duet
"Notung! Notung!"
Siegfried
Lyric Opera Commentaries are sponsored by the Patrick G. and Shirley Welsh Ryan Foundation in memory of their parents.
© 2018/19 Lyric Opera Commentaries. All rights reserved. Recording & Production services provided by Mark Travis. The music featured in Lyric Commentaries is generously furnished by Warner Classics.
A project of the Women's Board