Die Walküre
Siegmund and Sieglinde are the mortal children of Wotan, king of the gods, and are separated early in their lives. In a storm, Siegmund seeks shelter in the home of Sieglinde and her husband, Hunding. The siblings recognize each other, fall in love, and run away together. Fricka, Wotan's wife and goddess of marriage, is appalled, and insists that Wotan side with Hunding, against his son. Wotan orders his Valkyrie daughter, Brünnhilde, to inform Siegmund that he will lose in his battle with Hunding. Impressed by Siegmund's courage, Brünnhilde disobeys by supporting him in the fight, but Wotan intervenes and Siegmund is killed. The distraught Sieglinde is ecstatic upon hearing from Brünnhilde that she is carrying Siegmund's child, Siegfried. The Valkyrie helps Sieglinde to escape Wotan's wrath, but Brünnhilde submits to her own punishment: Wotan puts her to sleep on a fire-surrounded rock, where only the world's bravest hero will be able to reach her.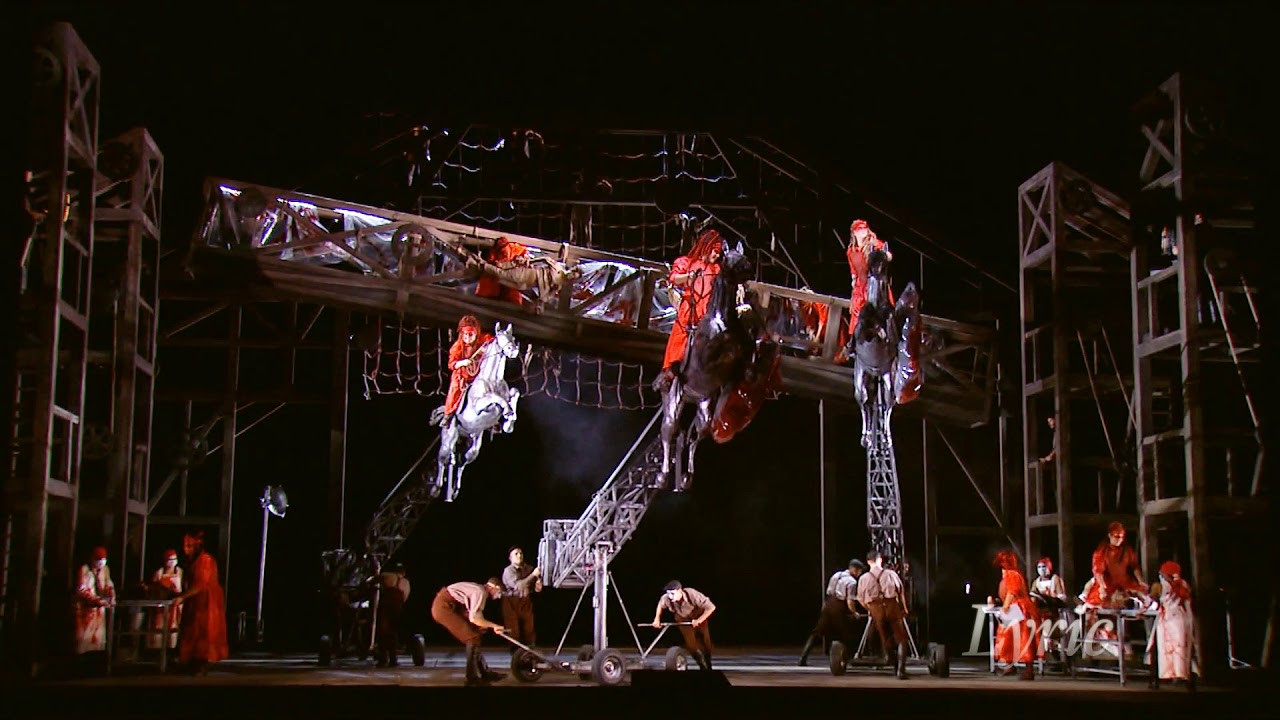 "Hojotoho!" (Ride of the Valkyries)
The Valkyries exuberantly assemble, several of them bringing fallen heroes from earth to defend the gods' fortress, Valhalla.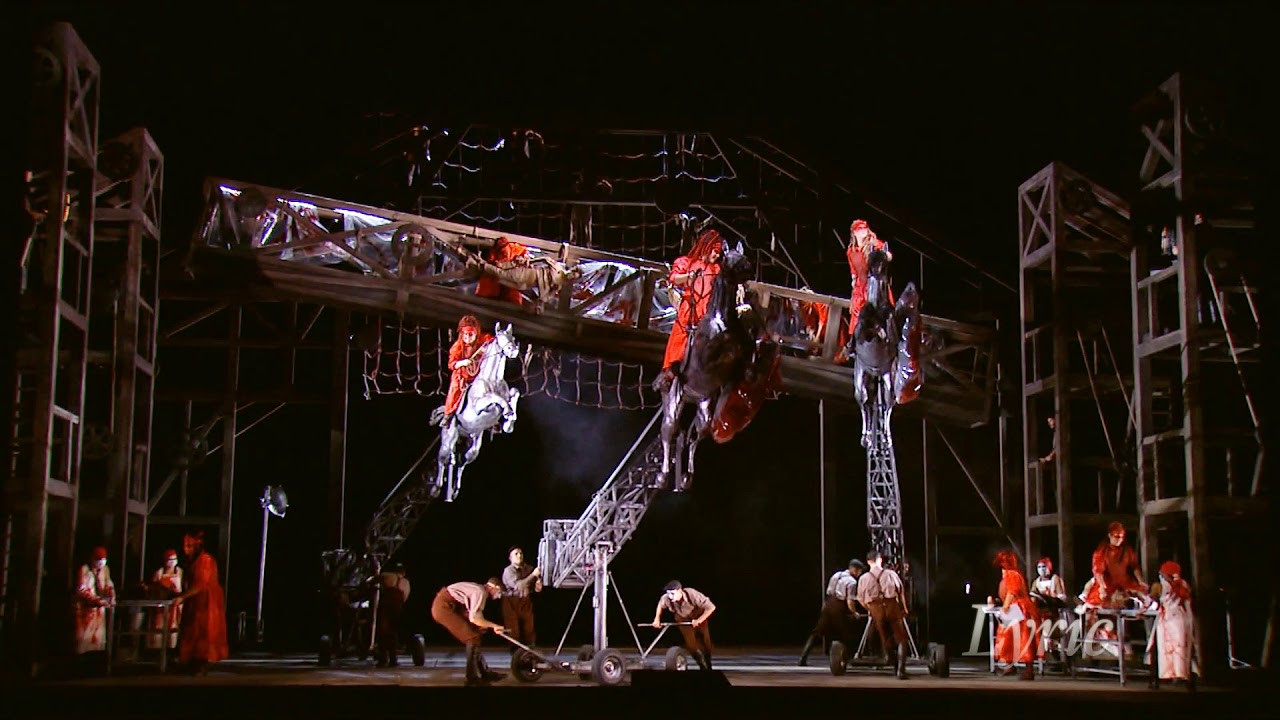 Die Walküre Articles
Swipe

to view more slides
Die Walküre videos
Swipe

to view more slides
Die Walküre
Warner Classics label — Poul Elming, John Tomlinson, Eva-Maria Bundschuh, Hitomi Katagiri, Shirley Close, Ruth Florean, Eva Johansson, Hebe Dijkstra, Birgitta Svendén; Bayreuth Festival Orchestra, cond. Daniel Barenboim.
Musical excerpts provided through a generous arrangement with Warner Classics, Official Education and Promotion Music Provider for Lyric Opera of Chicago.
"Winterstürme"
Ride of the Valkyries
Wotan's Farewell
Die Walküre
Lyric Opera Commentaries are sponsored by the Patrick G. and Shirley Welsh Ryan Foundation in memory of their parents.
© 2017/18 Lyric Opera Commentaries Original sound recordings of musical excerpts used by permission of Warner Music Group. All rights reserved. Recording and production services provided by Mark Travis.
A project of the Women's Board
Commentary by Anthony Freud in collaboration with Nicholas Ivor Martin
Commentary by Colin Ure